Top 10: Staying at the Hilton
We are delighted to have the Hilton Fort Worth hosting Anime North Texas(ANT) 2015 this November 20-22. To find out more to about how to book you room now, click the button below.
Need some more incentive? The ANT staff have put together to top 10 reason you should stay with us at the Hilton Fort Worth.
#10
Staying on site makes it much easier to change in and out of costume!
---
#9
Stay late, and never miss a thing.
---
#8
Worried about driving late? Stay safe with us when home is right upstairs.
---
#7
A place to hold all your stuff.
---
#6
Have a private place to spend more time with friends new, and old.
---
#5
A place to shower…
---
#4
Parents have a place to rest.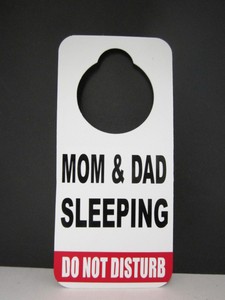 ---
#3
Someone else makes your room,
---
#2
If you run out of something, it appears at your door!
---
#1
It help's the convention! Did you know that every night you book a room helps the convention prove to the hotel that the event should come back the following year. As well as proving to other hotels that we should be there. That's how we get better venues…/coughs that's how we got the Hilton.